BECOME A BODHI MEDITATION COACH
FREE

 Discovery CALL Reveals How You Can Earn £3k - £10k A Month As A Meditation Coach
All By Following 

Our Simple System

(That Anyone Can Do) Using Our 5-Step Framework 
'Book A Free Call Today'
Get paid to help people transform. Deepen your practice. Work from anywhere in the world!
BOOK A FREE DISCOVERY CALL

 And Learn How To Create A Business And Lifestyle You Love
On the discovery call, you'll learn the following:
​Why "121 meditation coaching" is the #1 BEST WAY to help people make a more remarkable change and help you build a better lifestyle with more time, energy, and freedom... 

and without working long hours!! 

​How to get your hands on a "proven" 5-step meditation coaching system that has helped thousands of people transform 

(... including how to package your coaching programs, build online courses, run retreats, write books, get clients, write email campaigns, Instagram client getting strategies and more!!)

​How to quickly become a Certified Mediation Coach and start building a career with more passion and purpose today! 

 (THIS is the ultimate "done-for-you" business you've been looking for...)

 
Ready To Turn That Dream Into A Full-Time Business Without Working Longer Hours...?!? 
WHAT?
Exclusive FREE Discovery Call: Learn How You Can Become A Certified Meditation Coach, Go Deeper In Your Practice, And Build A Business You Love.
WHY?
So You Can Finally Live The Life You Want, Work Less Hours, Help More People And Create More Meaning And Fulffillmet (... even if you don't have a product to sell!!)
WHEN?
Spaces Are Limited. This Is First Come, First Serve. Please Fill Out The Application Form Below To Get Started. Were Excited To Her From You! 
INTRODUCING
The Bodhi Meditation Teacher Training Certification Course  
Are You Ready To Follow Your Passion?
This 10-week training will teach you everything you need to know to become a meditation coach and build a freedom-based business you can be proud of. You'll learn how to:
Guide and teach meditations 121 in groups and at retreats 

Package programs, create online products and sell without selling

Charge what you are worth with confidence! 
With a simple shift in your mindset and some simple choices for your future, you could start living the life of your dreams.
TESTIMONIALS FROM PAST STUDENTS 


"I have been looking for the right course over the last year and I definitely found it with Bodhi. I have loved everything about this course - the team, the ambassadors and the buddies have made it a fantastic experience. The meditations, exercises and tools learned are amazing and will without a doubt add significantly to the service I already provide. I'm getting great feedback already. Highly recommended" 
~ Olive Murphy ~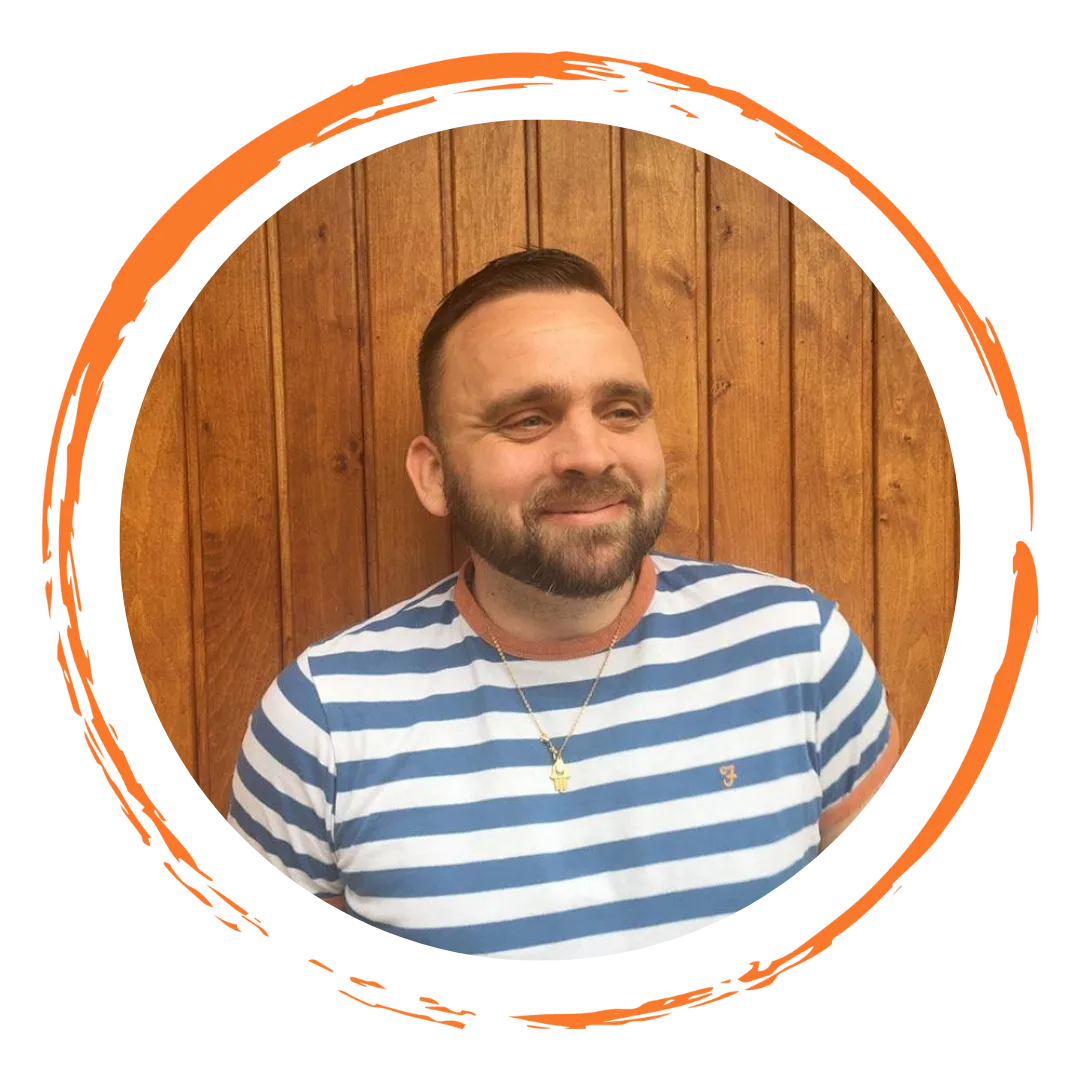 "I feel like an unstoppable force of love, happiness and confidence. I am changing lives and helping people thrive and what I know is now I create my own future and I am the only one who ever held it back! I am one, I love, I am free. This journey is only at the start and that is a buzz in itself. Anything is possible, people absolutely anything. Thank you to the whole Bodhi team absolute life-changers."
~ Shane Cooke ~
"I felt the drive to take the 10-week Bodhi Meditation Teacher Training Course after listening to one of Brett's workshops. The fire inside to commit to the daily practice and Sunday workshops increased as time passed. The more I learned and used it, the more I learned about myself and the desire the go further with it has grown as well. I'm excited about where this path will now take me, and I've committed to being an ambassador. The tribe I've joined is truly amazing and I can hardly remember what my spirit was like before I began this awakening journey."
~ Michelle Donnelly ~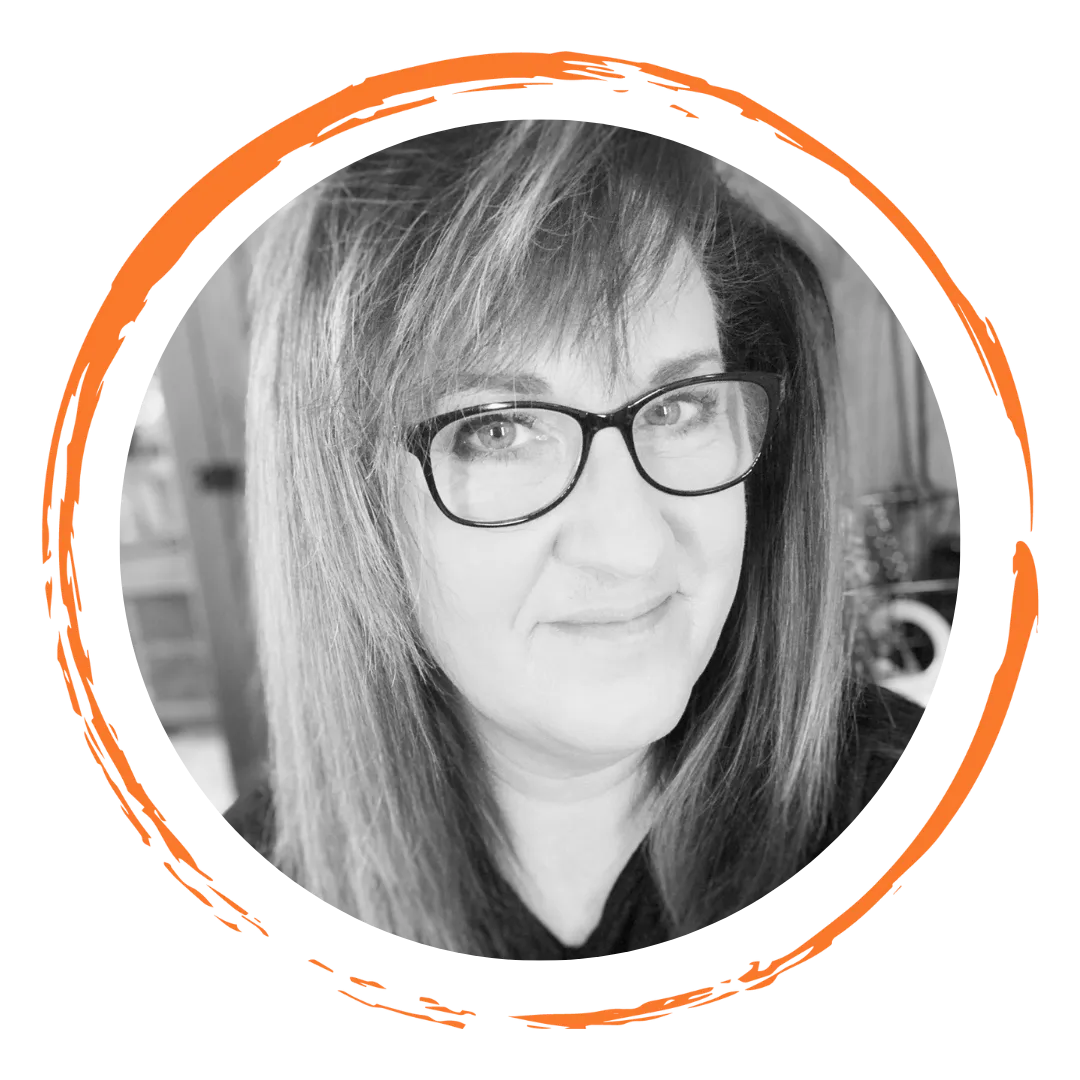 NICE TO MEET YOU
I'm Brett Moran the founder of Bodhi
After teaching myself how to meditate in prison, I began sharing this life-changing tool with the world. Within a few years, I published my first book and built Bodhi, an online meditation movement that has impacted thousands of people from all walks of life. 
Now, I live in Thailand and use what I've learned to help people like you find mental, emotional, spiritual and financial freedom. I'll show you how to become a mediation coach so that you feel confident to create online programs, run retreats, host workshops and sell online courses.
"The Bodhi course covers it all. After only two months, I'm ready to work with paid clients."
- Martin Pizer
"I am now set to run my sixth retreat, and I love it! Thanks to Bodhi, it feels so good to be buzzing with life."
- Claire Collard
"I was always terrible with overthinking and worrying! The Bodhi course taught thinking in new ways and stop worrying about the small stuff.""
- 
Susan Marino

'Book A Free Call Today'
Get paid to help people transform. Deepen your practice. Work from anywhere in the world!